Helping people prepare for, find, and keep good jobs is what Goodwill is about.
0
total people served in 2018
0
people placed into competitive employment
0
program participants who worked and earned paychecks at Goodwill
Everything you need to know about Goodwill's free tax preparation service is on our VITA website!
For information on service options, site locations and hours, eligibility information, a checklist of what you should bring, and more, visit the VITA website:
We also have an email and phone hotline to serve you:
Email: vitataxes@goodwillwm.org
Hotline: (231) 722-7871 ext. 8482 (VITA)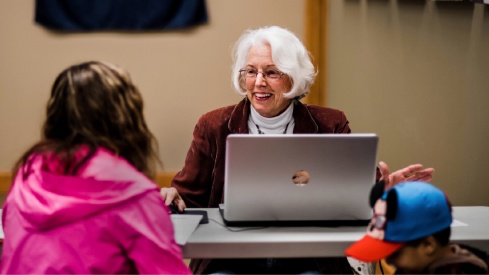 ---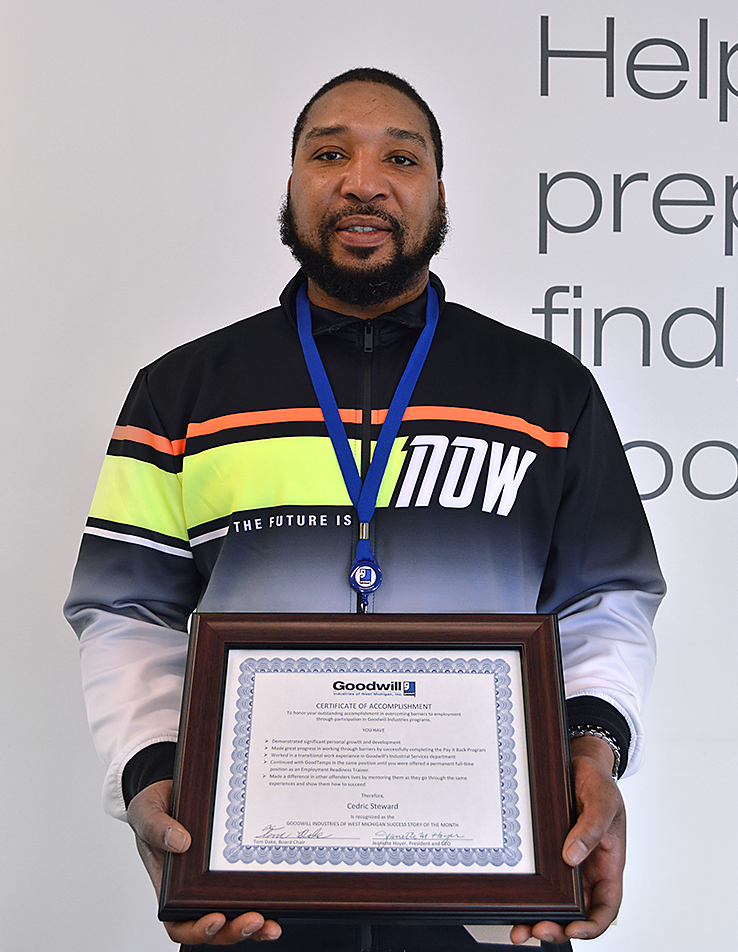 Success Story: Cedric
Life is all about choices. This is Cedric's mantra. After his fourth incarceration, Cedric woke up one day and made a conscious choiceto change his life. In February of 2019 he began that change at Goodwill as a participant in the Pay It Back program.
Cedric held jobs prior to incarceration but was always lured back into life on the streets. "My life was full of ups and downs due to living the fast life," he said.
As part of the program, Cedric was enrolled in Goodwill's Work Experience Training in Goodwill's Industrial Services Centerwhere he developed valuable work skills while earning a paycheck. Cedric learned various light industrial tasks such as packaging and assembly work contracted with area businesses.
Learn about Cedric's full progression from program participant to full-time employment readiness trainer at Goodwill where he mentors others following the same journey.
---
Goodwill to offer child care services in 2020!
Goodwill is pleased to announce their commitment to opening a child care center within its headquarter facility located in Muskegon.
"We've had a vision for this venture for some time now and just received board approval to move forward," said Goodwill President and CEO Jeanette Hoyer. "We are in the planning and development stages of providing much-needed local child care services, combined with vocational training in the field. We hope to have this fully operational by the end of the year."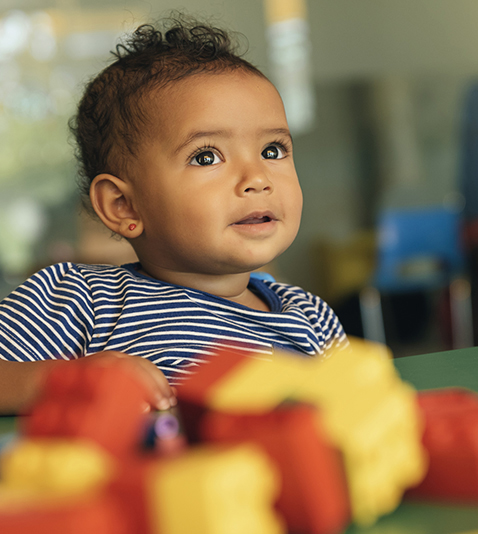 ---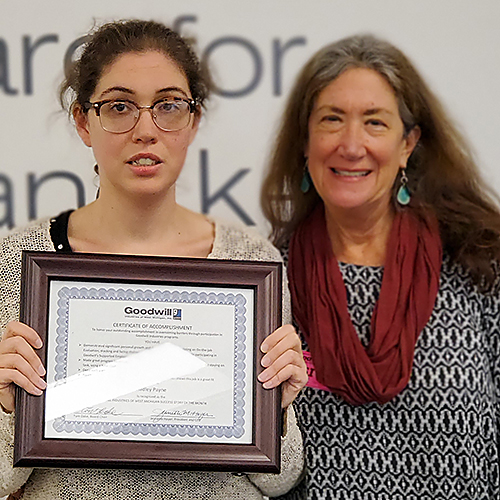 Success Story: Hadley
Hadley's parents were not sure if their autistic daughter could be successful in a "regular job." After finishing high school, Hadley was referred to Goodwill's Supported Employment program by Michigan Rehabilitation Services (MRS) to develop her employment readiness skills. Her Goodwill case manager was able to find Hadley a stocking position at the Shop-N-Save Food Center in Ludington. After some time and job coaching, she now works independently. "She is happy because it allows her to see many people in her community and they always tell her she's doing a good job. I believe it makes her feel productive," her mother said.
---
Two-Day Tag Sale
50% OFF Sunday & Monday
On select color tags only.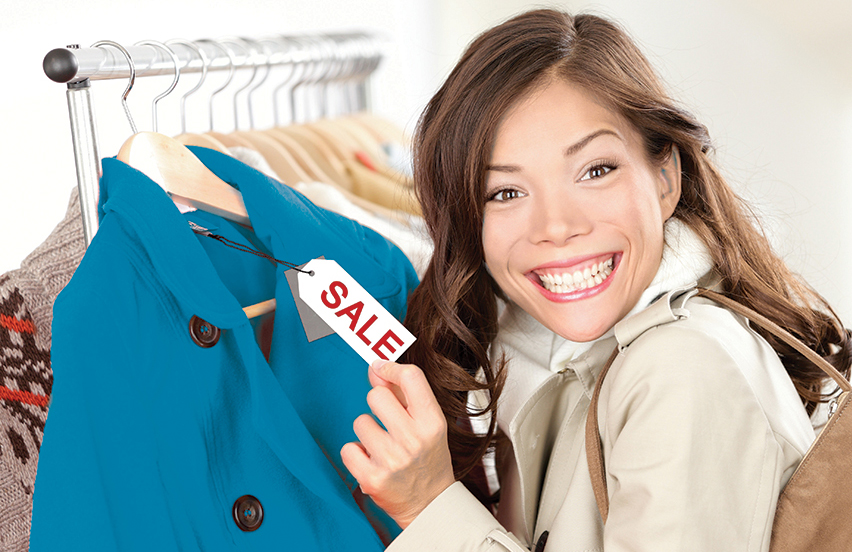 ---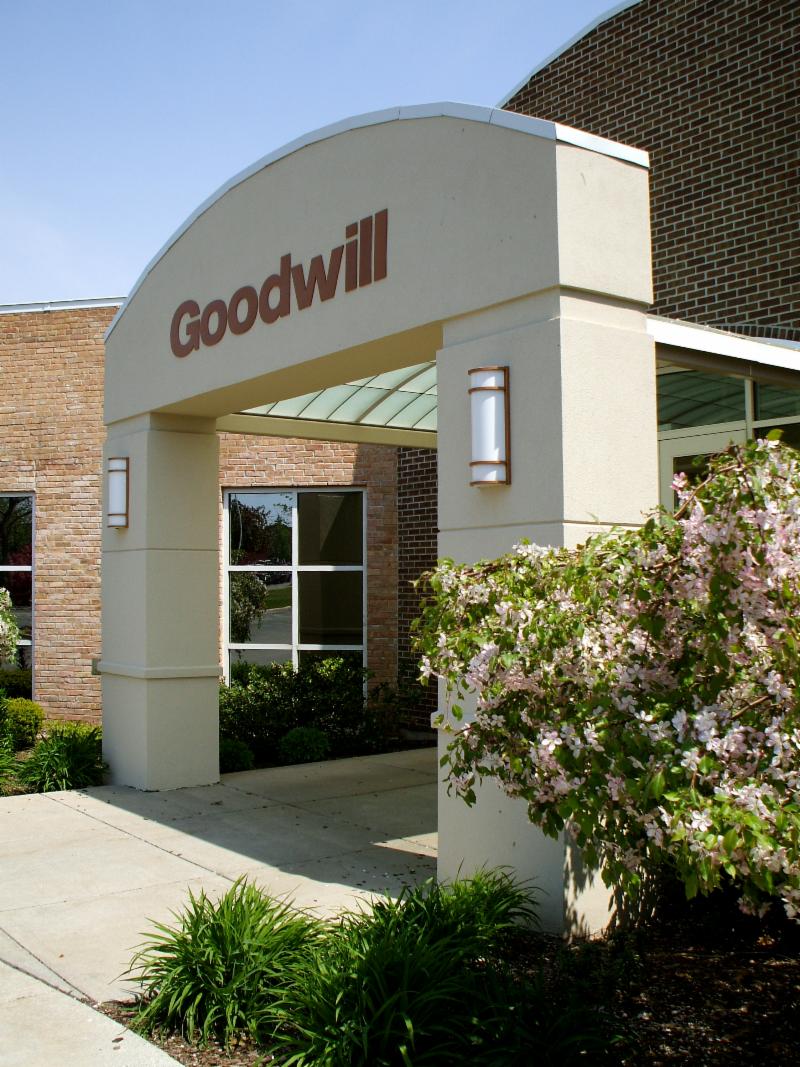 Visitor entrance for Career Center services and GoodTemps
To better serve the community, all visitors will park and enter through the Apple Avenue entrance of our headquarter facility.
Career Center services and GoodTemps temporary staffing services have moved to the front of the building and use the main entrance. The current rear entrance off Sophia will no longer be used.
---
Achievers of the Year
Each year we celebrate community members who overcame adversity through the power of work, and the employers who supported them.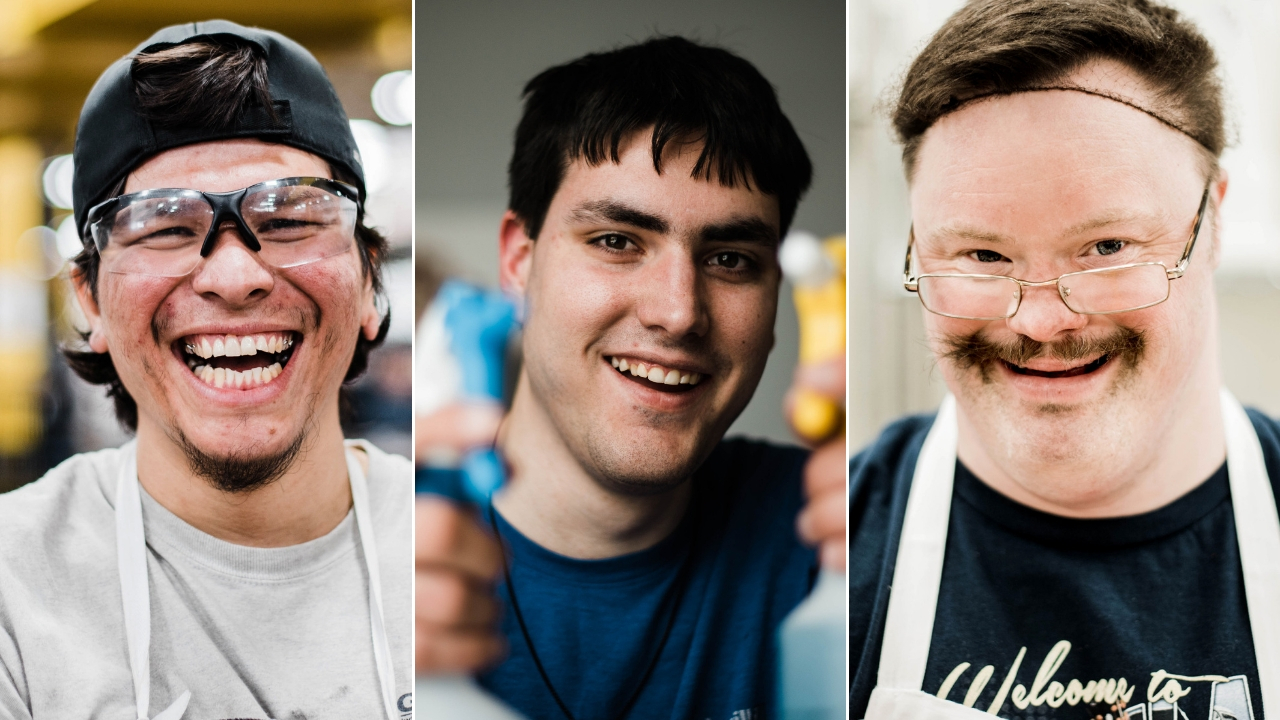 ---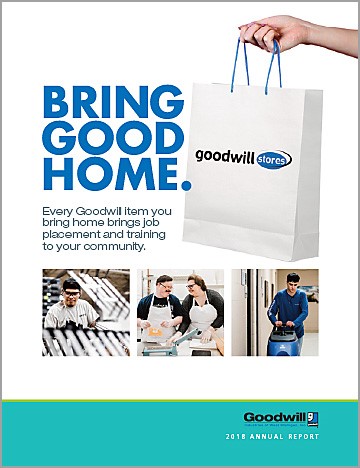 View our annual report
When you shop at Goodwill, you're not just bringing home something good for you, you're also bringing good to your neighborhood in the form of job placement and skills training programs.
Our focus is not on the thrift industry; our focus revolves around job creation and job training for people with barriers to employment. Our retail stores serve as a means to raise the funds needed to sustain our programs.
Read about how we are changing lives in West Michigan.
Quick links to other pages: