Helping people prepare for, find, and keep good jobs is what Goodwill is about.
0
total people served in 2022
0
people placed into jobs within area businesses
0
program participants who worked and earned paychecks at Goodwill
Apr 26, 2023
Goodwill Industries hires new retail operations director
PRESS RELEASE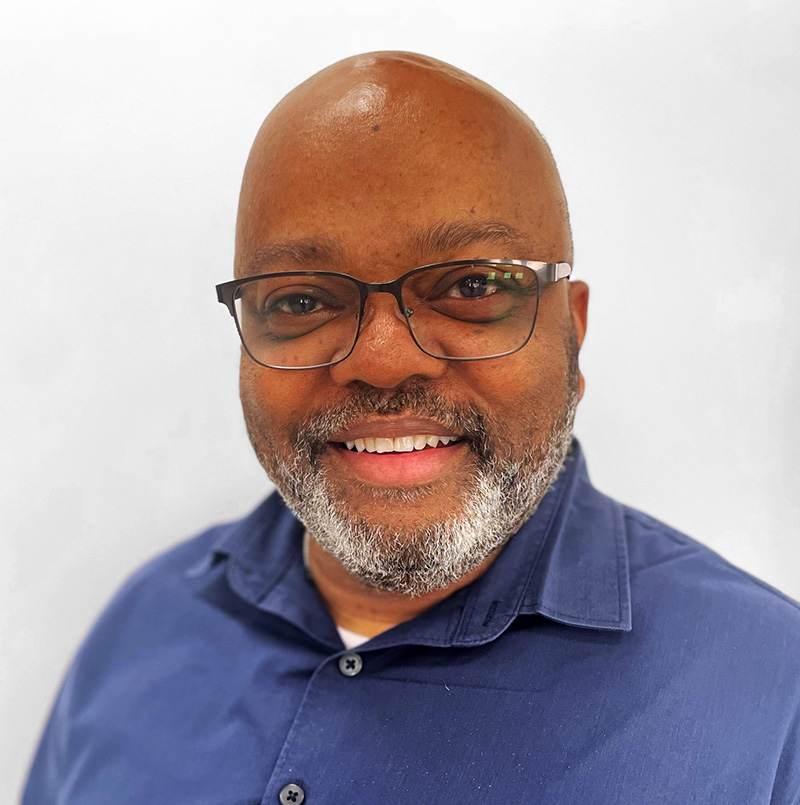 Goodwill Industries of West Michigan is pleased to announce the recent hire of Steven Jackson as the nonprofit agency's new retail operations director.
"Steve brings a tremendous amount of knowledge and experience in retail operations management and logistics, customer service, project management, and motivational team-building," said Goodwill President and CEO Jeanette Hoyer. "We are thrilled to benefit from his comprehensive expertise and people-centric leadership."
Jackson has over 30 years of senior management experience with retailers such as Target and JCPenney. Jackson steps down from his position as site director for Urban League of West Michigan's Cure Violence program in Grand Rapids. He holds a Bachelor of Science in Marketing from Ferris State University.
"Colin Powell once said, 'Leadership is solving problems' and it relates to retail so well," Jackson said. "I'm excited about the opportunity to join the Goodwill team and share my retail knowledge and problem-solving abilities."
Goodwill Industries of West Michigan's retail division operates and manages 17 store and donation center locations, an outlet center, ecommerce sales, donated goods production, and transportation departments.
---
---
---
---
---
Quick links to other pages: